Cosmetic Dentistry – Beachwood, OH
Gain Newfound Confidence
In Your Grin
When you look in the mirror, is your eye immediately drawn to imperfections that stick out like sore thumbs, such as tooth discoloration or dental damage? You shouldn't have to be stuck with a smile that makes you feel self-conscious or nervous to let it show. Our team provides custom-tailored cosmetic treatment near you to help you gain a confident and beautiful smile that makes you feel proud. To learn more about how we can give you your dream grin, contact our dental office to schedule a consultation today to discuss options for cosmetic dentistry in Beachwood, OH.
Why Choose Orange Place Family Dentistry for Cosmetic Dentistry?
See Your Results
Before Committing
Same-Day
Dental Restorations
Experienced
Cosmetic Dentists
Porcelain Veneers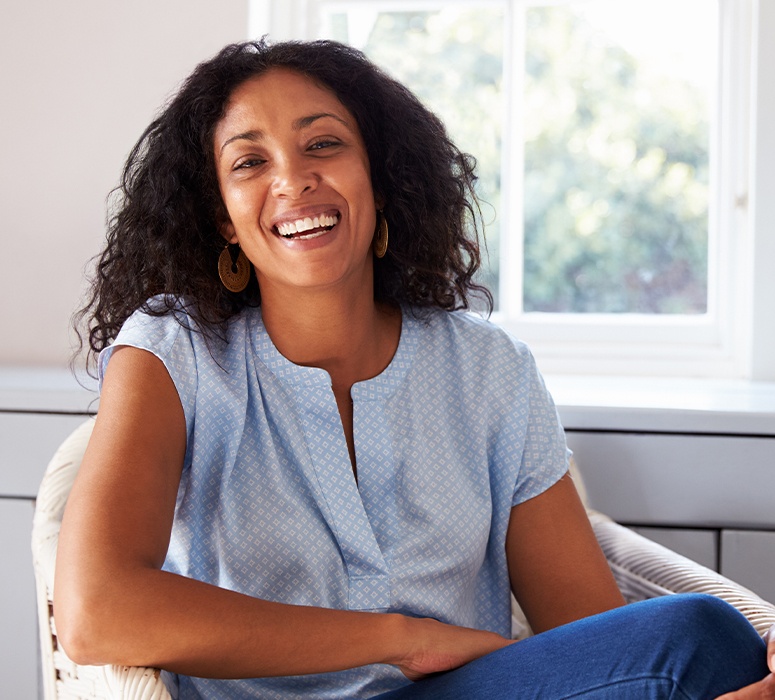 Porcelain veneers are a one-stop-shop to help patients fix a variety of imperfections that litter their grin. Whether you suffer from dental damage, slight misalignment, or severe discoloration, these customized porcelain shells can conceal it all. Each veneer is custom-made for each individual tooth that you'd like to have repaired. They're then placed over the visible surface of the teeth, creating an even, complete, and beautiful grin. With routine maintenance, your veneers can last for up to 20 years!
Learn More
Metal-Free Dental Crowns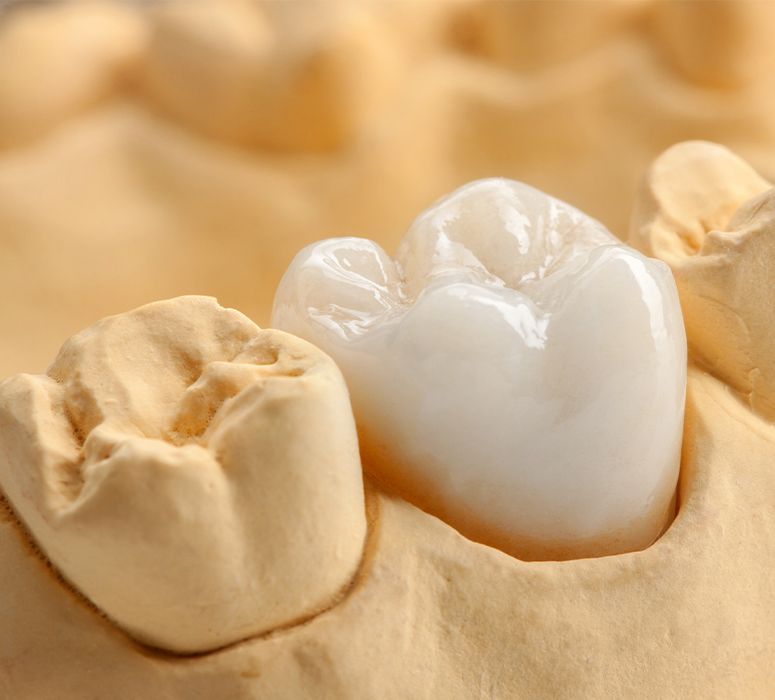 In the past, if you had a broken or misshapen tooth, the only way you could repair it was by having a cumbersome-looking and feeling metal crown placed. At our dental office, we make our restorations out of natural-looking materials like ceramic and porcelain that can be customized to match your surrounding teeth. We utilize our in-office milling machine and digital impression system to craft beautiful, strong, and precisely-fitted crowns in-house so you don't have to wait to restore your oral health.
Cosmetic Dental Bonding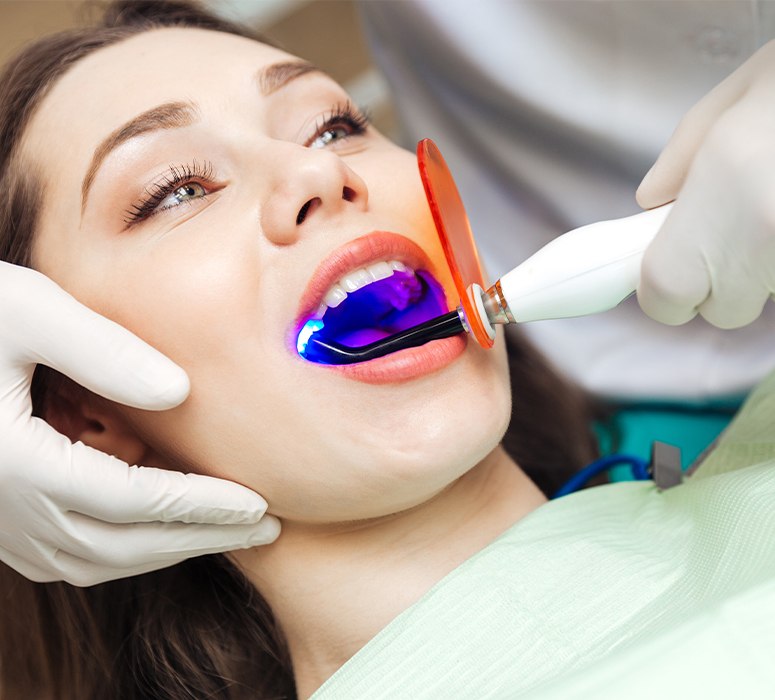 Accidents can happen that cause you to chip or break one or several teeth. Fortunately, you don't have to accept that's how your smile will look for the rest of your life. Cosmetic bonding is a cost-effective and natural-looking way to restore the appearance of your smile while also protecting teeth from other oral health problems. Using a biocompatible composite resin, we'll sculpt the missing portion of your tooth and secure it to the enamel, making it look whole again.
ZOOM!® Teeth
Whitening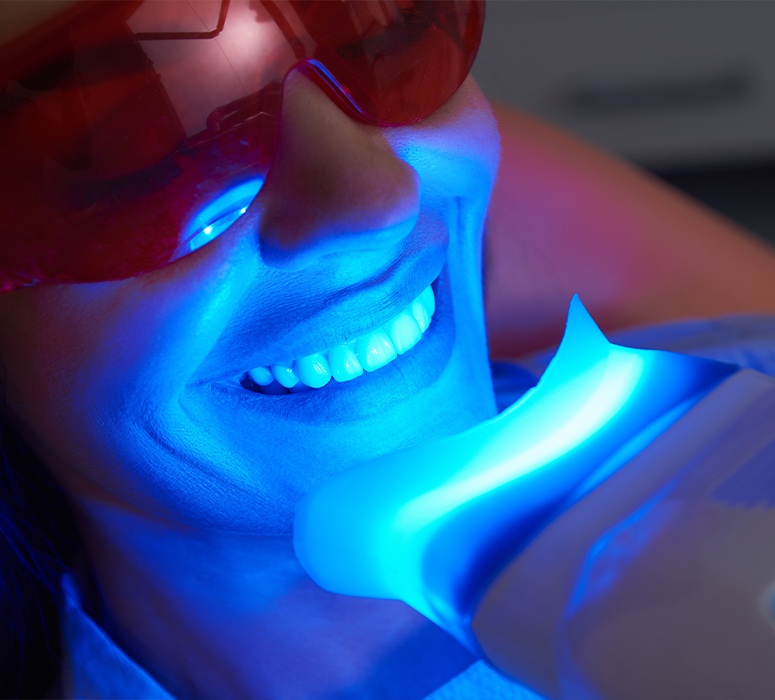 Even healthy teeth can become stained or discolored over time. If you're feeling unhappy with the current shine of your smile, ZOOM can make a world of difference. Our team offers multiple types of professional whitening for patients to choose from, depending on their desired timelines and schedules. In-office whitening can be completed in one session and dramatically lighten enamel by several shades at once, while custom take-home kits are more flexible and convenient but brighten teeth at a gradual pace.
ZOOM!® Endless Teeth
Whitening Program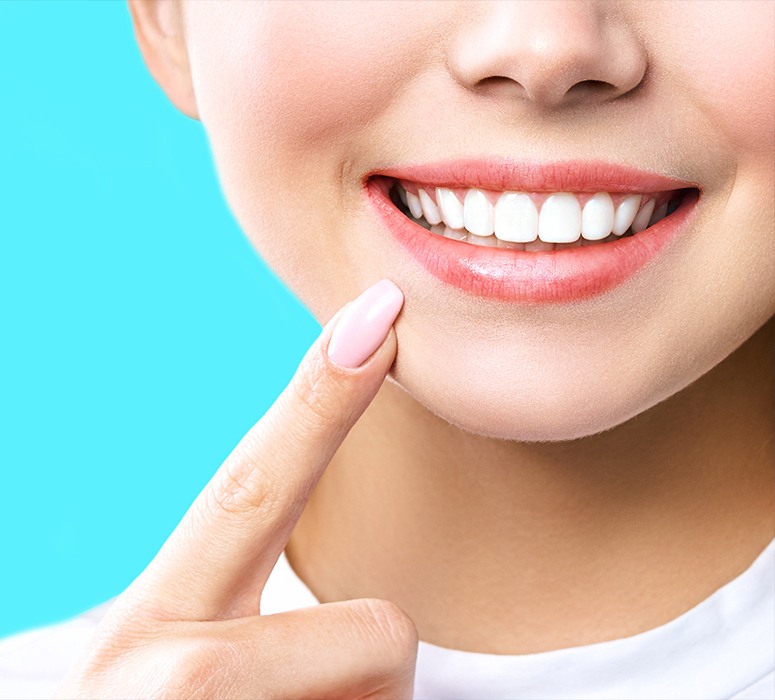 Keeping your smile bright and confident requires ongoing maintenance, and our team is happy to help! Our Endless Whitening Program is simple – after an initial whitening session, patients can sign up to receive refills of the necessary gel at each following dental hygiene appointment so that they can touch up their beautiful results at home. To be eligible, you must attend regular visits and also comply with the minimum dental care required by our team.
Download Our ZOOM!® Endless Whitening Program Application
BOTOX® & Dysport®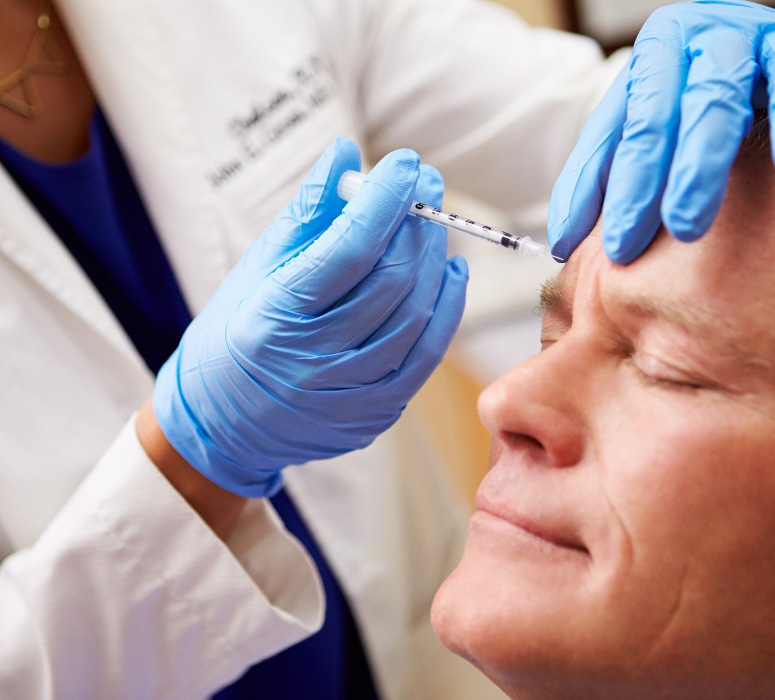 As you get older, naturally, your face will begin to show signs of wear and tear. We offer several different treatment options to keep your appearance more youthful. BOTOX and Dysport are both excellent solutions to reduce wrinkles on your forehead and around your eyes and mouth. In a short period of time, we can help you look and feel younger!
Learn More About Botox and Dysport
Virtual Smile Design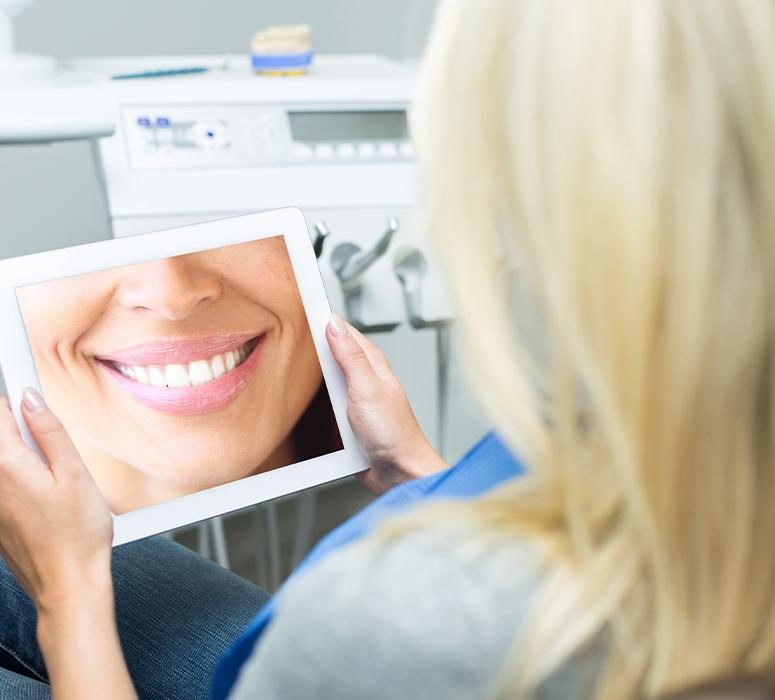 It can be daunting to commit to a cosmetic treatment when you don't know what the results will look like. Using virtual technology, we're able to develop a lifelike blueprint of your mouth so you know what your smile will look like once your treatments are completed. That way, you'll have zero doubts about investing in a cosmetic procedure to achieve a more beautiful grin.