Restorative Dentistry – Beachwood, OH
Restoring The Health &
Look Of Damaged Teeth
Dental decay and damage are fairly common occurrences that impact our patients' oral health. Without proper treatment, something as small as a cavity can turn into a more serious problem down the road. At Orange Place Family Dentistry, we use the latest dental technology, like our CAD/CAM software, in-office milling machine, and 3D printer to make the highest quality restorations without making you take multiple days off work to restore your oral health. To learn more about our technology and how we can repair your smile, contact our dental office today for restorative dentistry in Beachwood, OH.
Why Choose Orange Place Family Dentistry for Restorative Dentistry?
In-Office
3D Printer
High-Quality
Dental Materials
Same-Day
Dental Restorations
Tooth-Colored Fillings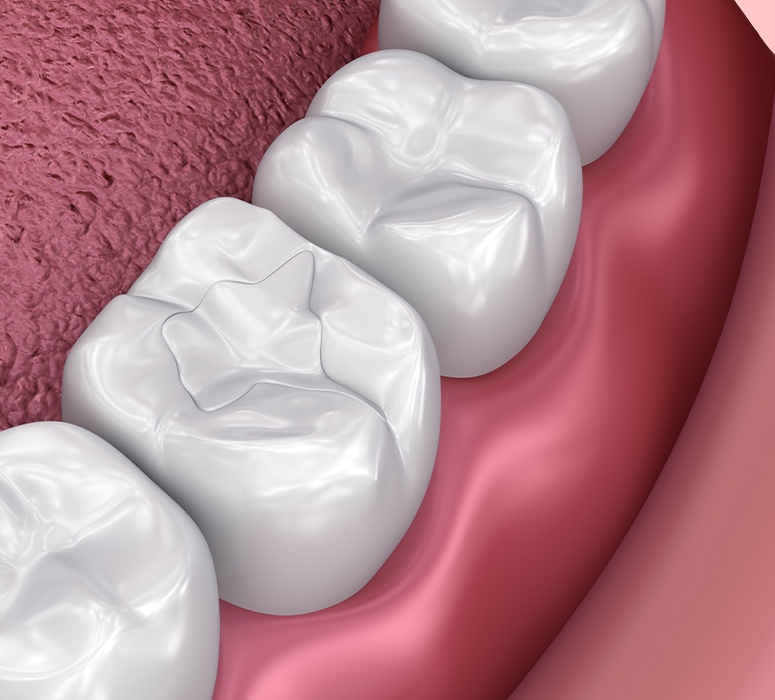 Cavities are one of the most common oral health problems among Americans. Most people have had at least one in their life. In the past, this meant placing a noticeable and cumbersome metal filling. Today, we utilize a biocompatible, custom-shaded composite resin that provides enhanced strength while flawlessly blending in with the rest of your smile. Once placed, this filling can last five to ten years with proper maintenance.
Learn More About Tooth-Colored Fillings
Dental Crowns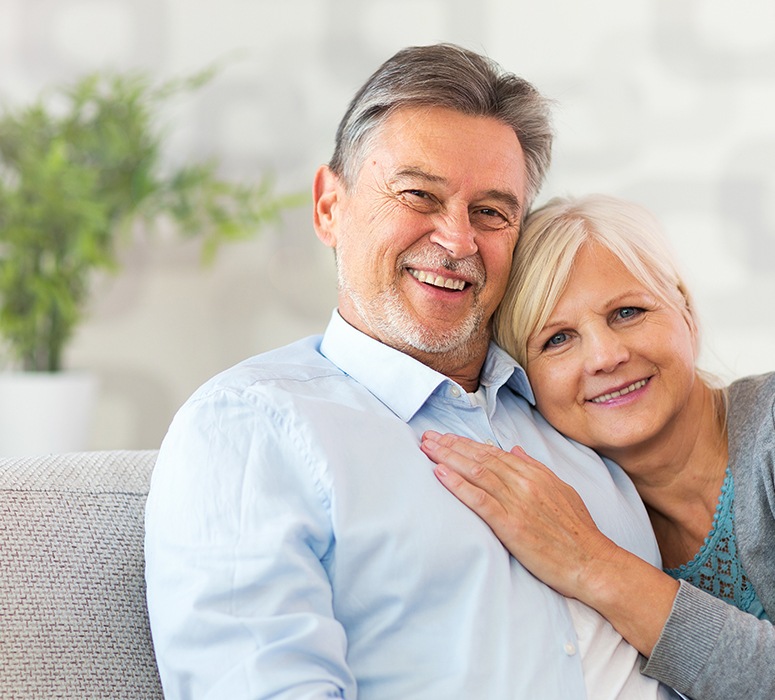 If you have a worn-down or damaged tooth that needs to be restored, a dental crown may be the best solution. These are custom-tailored cap-like structures that are usually made out of porcelain or ceramic. They are widely considered to be the most popular materials because they can be color-matched to your surrounding teeth, allowing them to seamlessly incorporate with the rest of your smile. Once placed, they'll continue protecting and strengthening your natural tooth for years to come.
Learn More About Dental Crowns
One-Visit Dental Restorations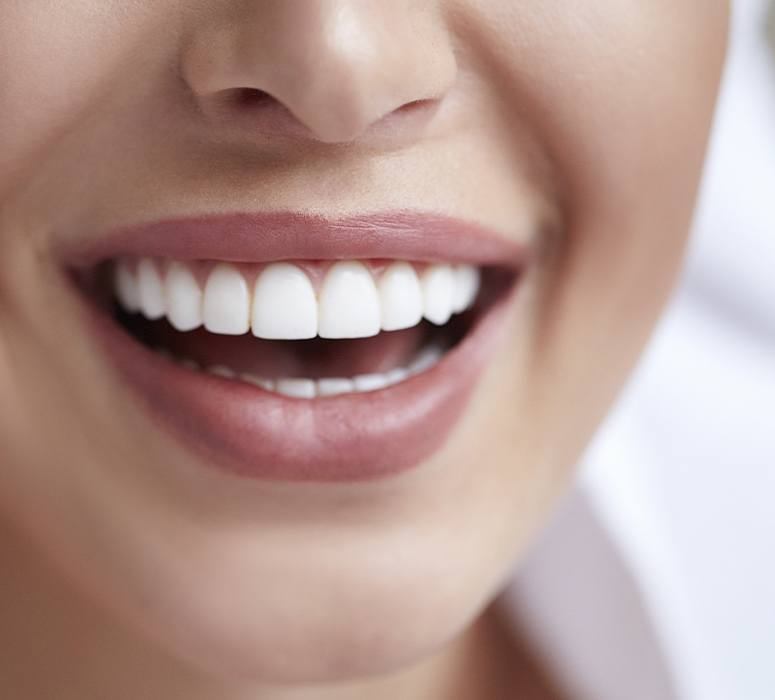 At Orange Place Family Dentistry, one of our commitments is to make receiving dental care as convenient as possible. That's why we utilize the latest dental technology, like our CAD/CAM software, digital impression system, and in-office milling machine to craft same-day dental crowns and restorations. Within one appointment, we can prepare your tooth and craft and place your restoration. That way, you don't have to take multiple days off of work.