Dental Insurance - Beachwood, OH
Making Your Dental Care
Affordable and Accessible
With a dental insurance plan from your employer, paying for your most essential treatments at Orange Place Family Dentistry becomes more accessible and predictable. Our dental office is happy to be in-network with multiple major providers and accept all dental insurance plans. When you arrive, our team members will do everything possible to help you maximize your coverage to the fullest. With that said, it's important to learn a bit more about the basics of your plan and how most dental insurances function.
Understanding How Dental Insurance Works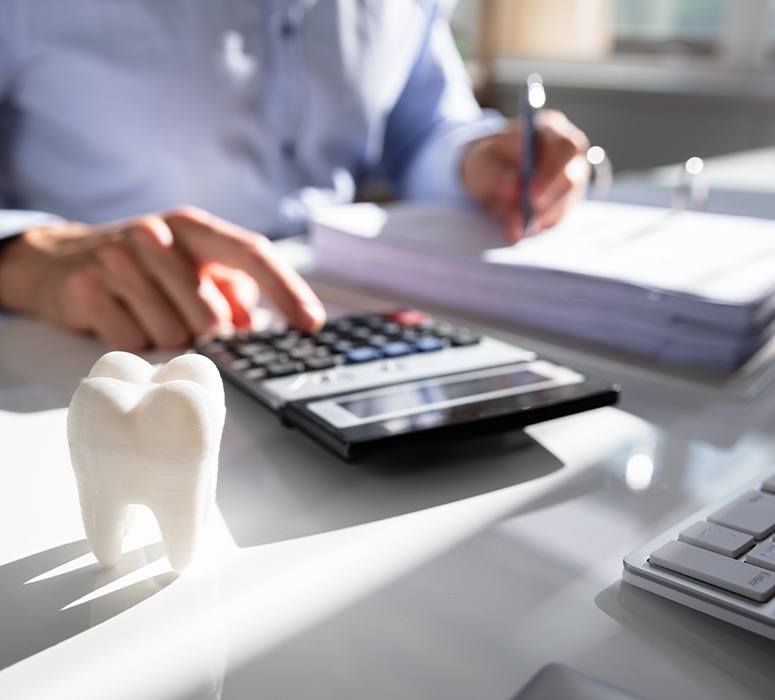 Many people assume that dental insurance functions like medical insurance, but this is actually not the case. In fact, dental insurance is meant to be used on a regular basis, particularly for preventive services like exams, cleanings, and X-rays. This is in stark contrast to medical insurance, which is generally used when a serious illness or injury occurs. As a result, insurance providers often cover most if not all of the costs associated with preventive dental treatments, but this varies based on your plan.
What Your Dental Insurance Plan Covers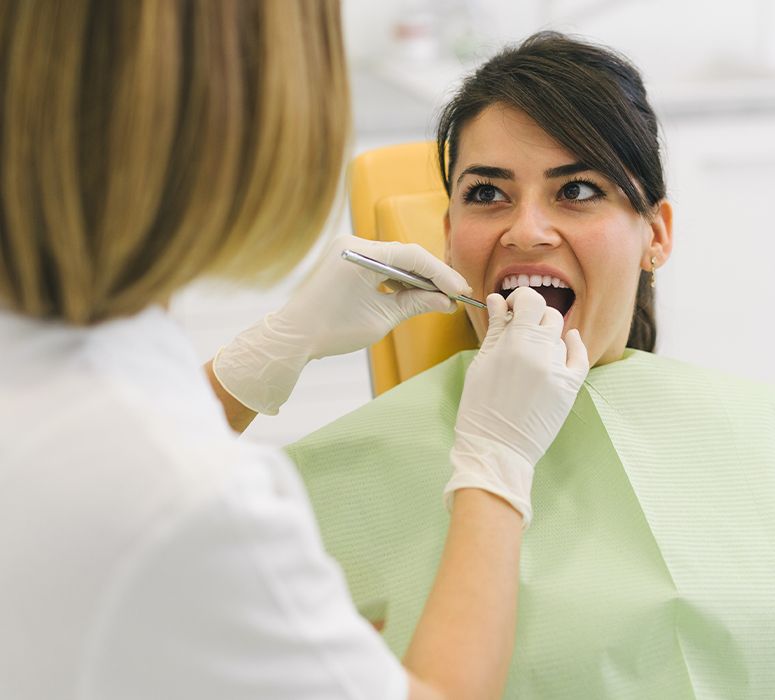 While every dental insurance plan should be read in detail, they often cover services in the same way. For example, you'll typically find services broken down into three major categories. This includes preventive care, minor restorative care, and major restorative care.
Preventive Care – covers close to or 100% of treatment costs and includes exams, cleanings, and X-rays in most cases.
Minor Restorative Care – covers between 70 and 80% of costs and typically includes dental fillings and root canal therapy.
Major Restorative Care – covers up to 50% of costs in many cases and generally includes crowns, bridges, and dentures.
Our In-Network PPO
Dental Insurance Providers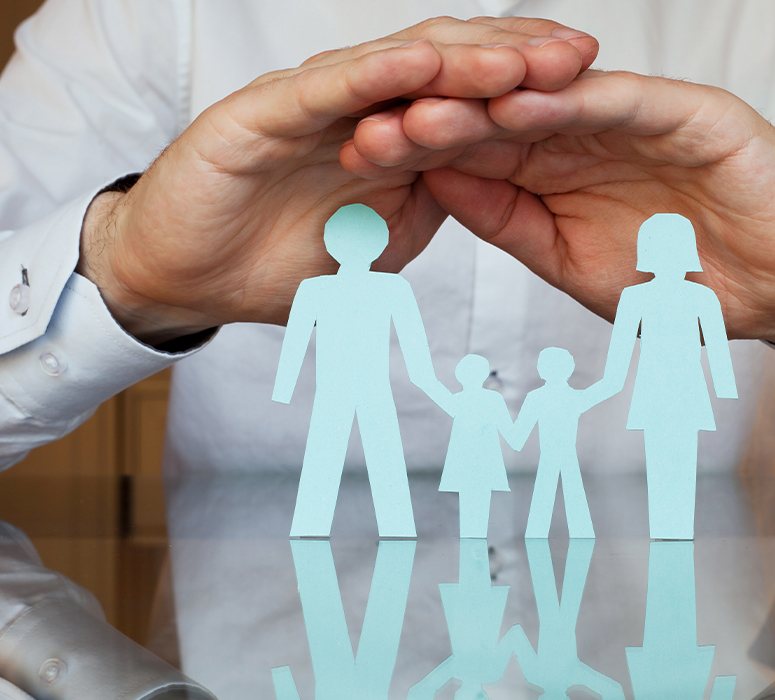 While we are happy to be in-network with multiple major insurance providers, we will gladly accept all other dental insurance plans. By being in-network, we have agreed to charge specific rates for certain types of care. This generally results in higher savings compared to being out-of-network. However, that does not mean that being out-of-network will prevent your services from being affordable. At this time, we are in-network with the following plans:
Delta Dental Premier
Cigna
And more!
Don't see your plan? We likely take it! Reach out to our team today!