About Our Dental Office – Beachwood, OH
When You're Here,
You're Family
As a family-friendly dental office, Orange Place Family Dentistry understands the importance of creating a relaxing and accommodating dental office for patients of all ages and dental needs. We believe that patients should be treated as if they were a member of our family, as that's exactly what we'd expect from our own dental care! Furthermore, we'll never push treatments that we don't believe will improve your oral health and always provide multiple options, so your care feels truly personalized from start-to-finish.
Committed to Your Safety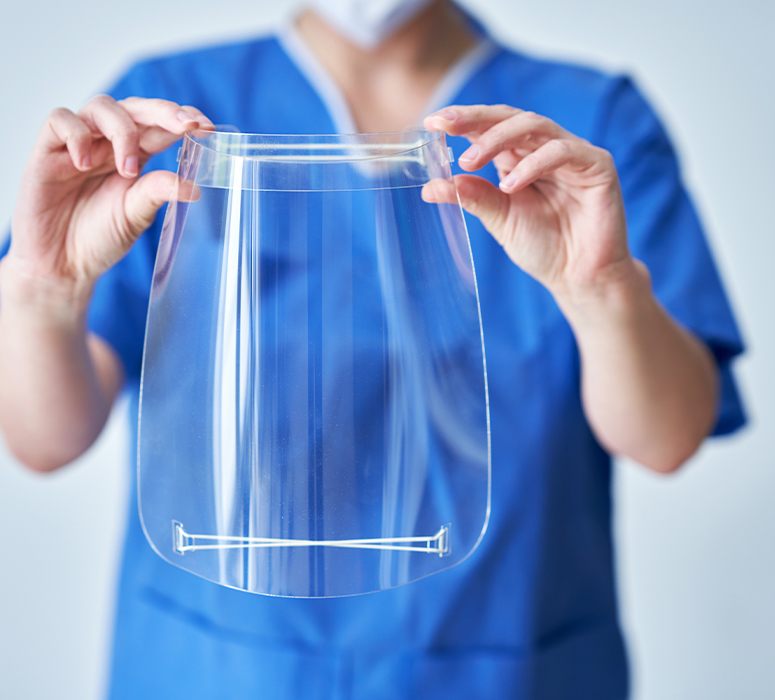 Nothing is more important than making sure our patients are safe during every single dental appointment. That's why, as you'll soon learn, we have many advanced safety protocols designed to keep bacteria and viruses out at all times. From the moment you arrive, to the moment you set up your next appointment, you can expect a comprehensive and detailed approach to patient safety. You can read more about the details of our commitment below, which we encourage you to read before your first visit.
Family-Oriented Dental Office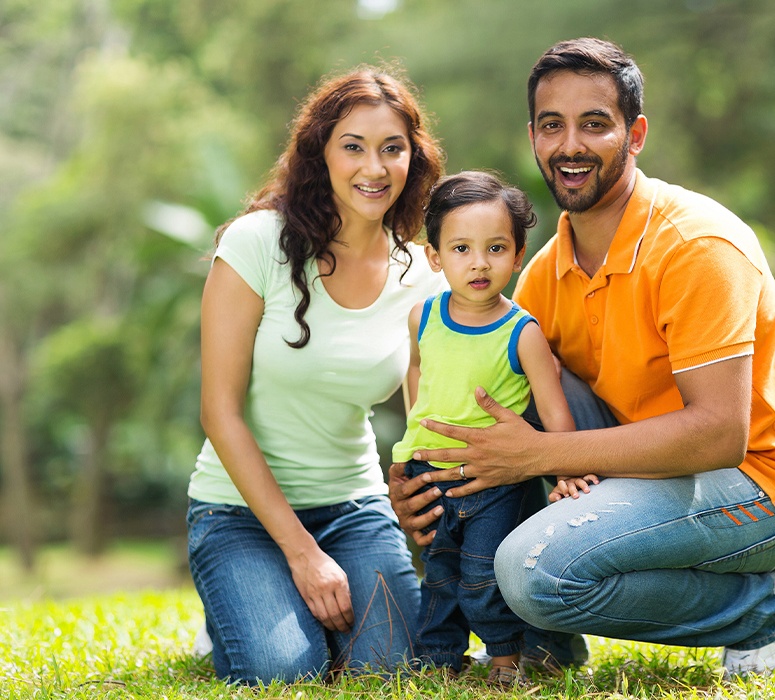 Over the past 30 years, it has been our philosophy to create a dental office that is truly focused on families. That means catering to patients of all ages and providing a wide variety of dental services that everyone can appreciate. Need a basic routine exam and cleaning? Looking for ways to repair or restore your smile? Chances are Orange Place Family Dentistry can help, meaning your family can call us their next dental home!
Advanced Technology & Dental Lab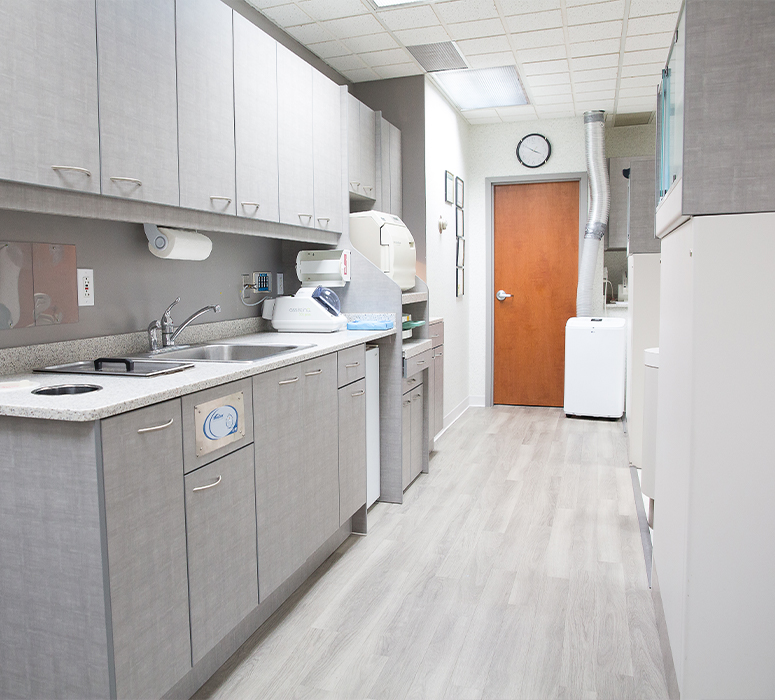 Providing you the best and most convenient dentistry possible starts with education and experience. However, sometimes it's impossible to promise the best without learning and incorporating new dental technology into our repertoire! As you become familiar with our dental office, you'll find that our 3D printing, CAD/CAM software, and in-house dental lab work to be quite useful. It's just another reason we're able to help people of all walks of life achieve the smile they're looking for.
Explore Our Advanced Technology
One-Visit Dental Crowns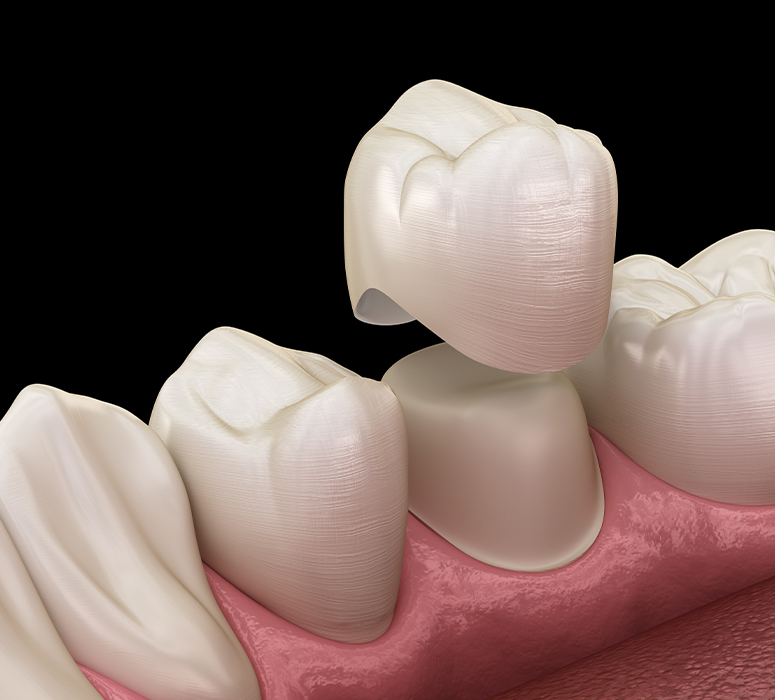 Tired of having to wait for a dental crown after you bite into gray, goopy impression material? We are too, which is why we've cut out the middleman when it comes to dental restorations and instead incorporated same-day crowns into our dental office! Not only can these restorations be created in a single day, but they typically take just one hour to fabricate! Whether you need a crown right away or are in need of emergency care, same-day crowns make the process all the more comfortable and convenient.
Dental Emergencies Welcome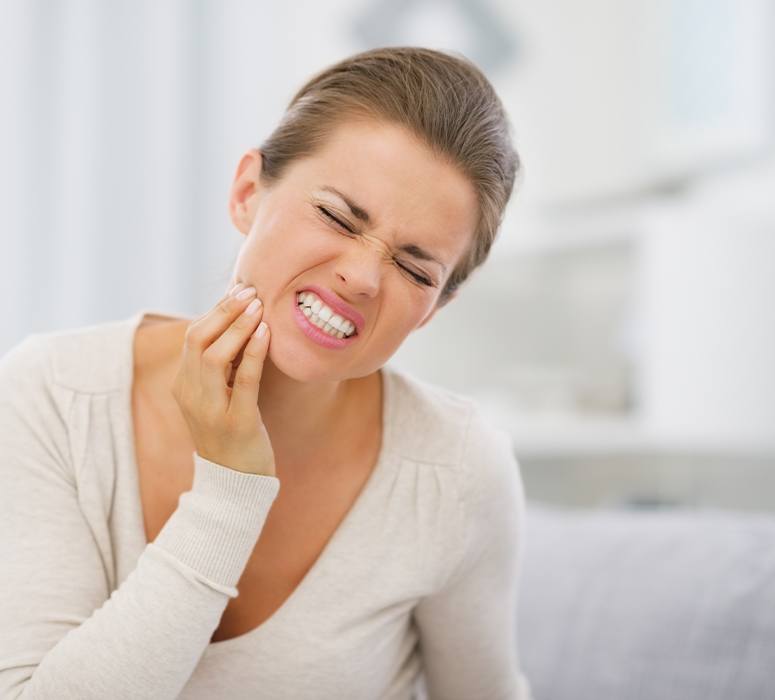 When you're suffering from a dental emergency, the last thing you want to hear is that your dentist is unavailable. At Orange Place Family Dentistry, we work hard to remain available to patients, especially if they are experiencing a dental emergency. To do this, we offer same-day appointments. On top of that, our CadCam technology and sedation dentistry ensure you can remain calm and get your issue handled sooner rather than later.
We Love Our Community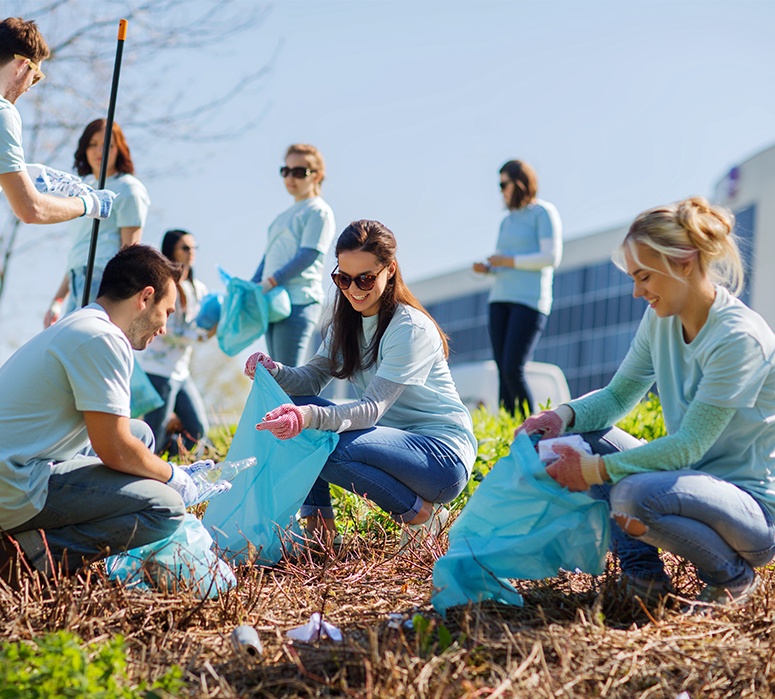 Giving back to the community that made us who we are is one of our favorite things to do at Orange Place Family Dentistry. We're proud to be working directly with the Greater Cleveland Foodbank, MedWorks, and the Cleveland Dental Society, three groups that are doing fantastic things for the neighborhood. If there's an organization near and dear to you that we should know about, don't be afraid to reach out.