Dental Patient Testimonials – Beachwood, OH
Hear From Our Amazing Dental Patients!
Every patient who walks out of Orange Place Family Dentistry with a beautiful smile has a story to tell, and below, you can listen to them as told by some of our patients themselves. They'll show you firsthand just how much of an impact our friendly, state-of-the-art approach to dental care can have on someone's health and daily life. We hope to add your story to theirs very soon, so to schedule an appointment, be sure to give us a call! 
Bob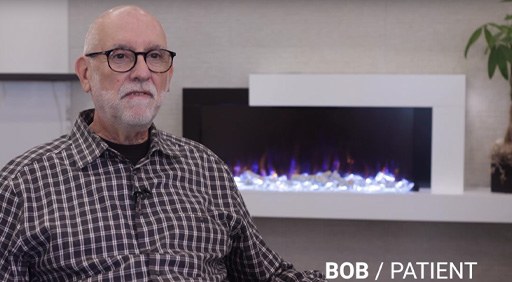 Carrie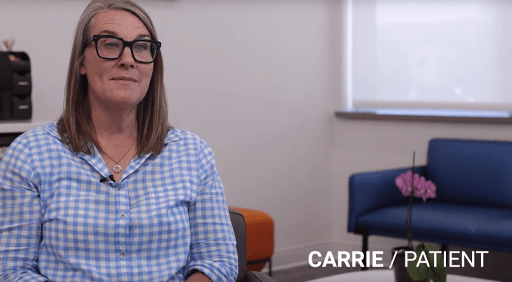 Geno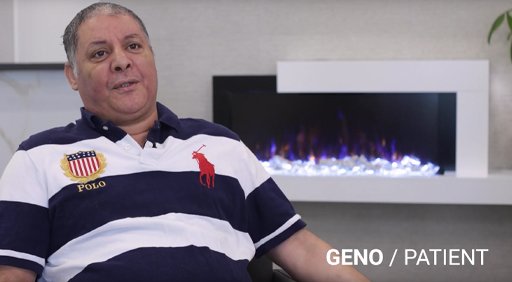 Tasia