Trusted Beachwood, OH Dentist
Get to Know
Jed M. Koops, DMD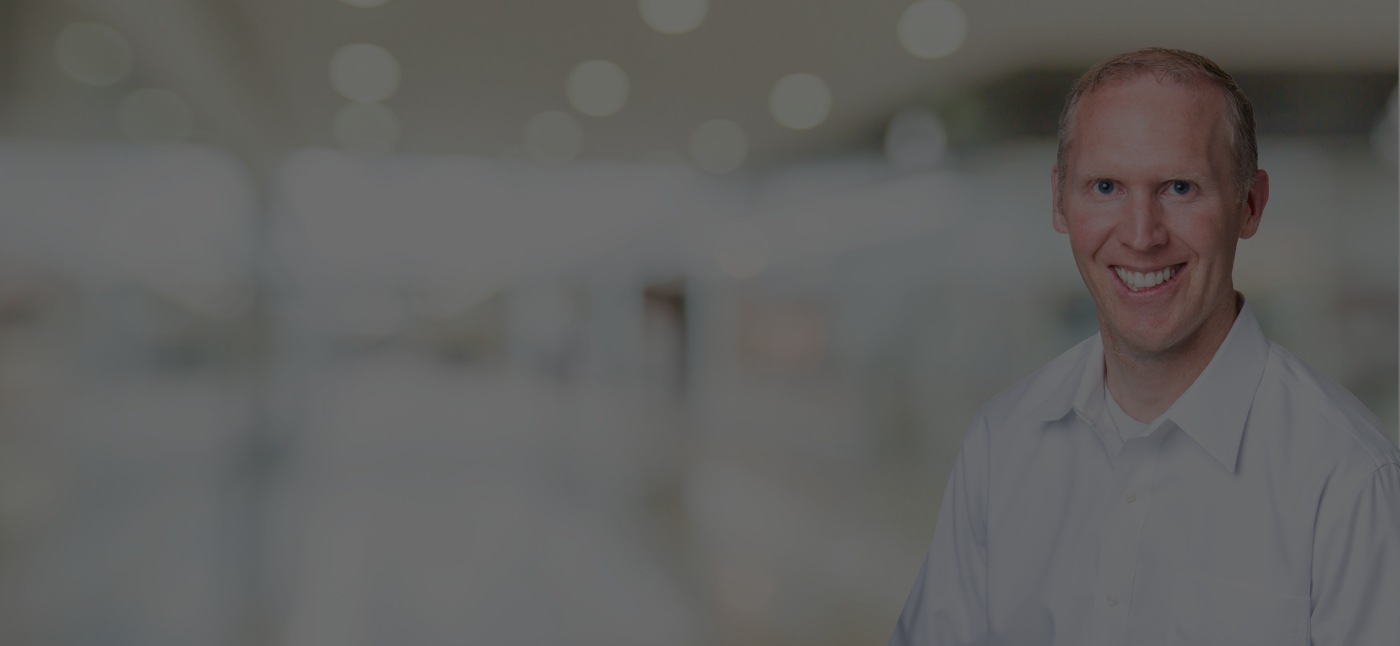 Dr. Koops is honored to be a part of our dental office and can't think of a more exciting future as he cares for smiles with a smile alongside Dr. Faist. Whether he's getting someone out of chronic pain at last or revitalizing a patient's broken-down teeth so they can enjoy newfound health and confidence, it's a wonderful feeling every time! Keep reading below if you'd like to learn more about him.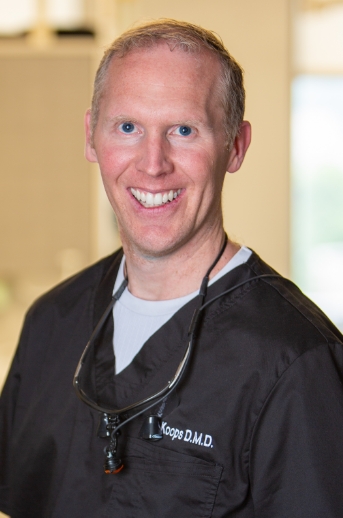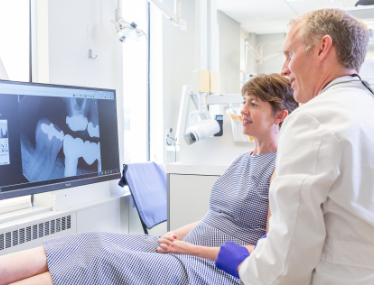 Why Did You Decide to Become a Dentist?
Dr. Koops actually worked as a computer programmer for many years and even enjoyed studying music composition through the graduate level. However, he felt called to do something much more hands-on that would make a tangible difference in people's lives. His wife's brother and father are both dentists, and with their help, he realized that oral healthcare was his calling too. During dental school, he volunteered at the free clinic in Cleveland, and this experience really highlighted for him how rewarding it could be to help people escape their dental pain and live happier lives as a result. Today, he couldn't be happier with where he ended up.
Where Did You Study Dentistry?
Dr. Koops' college career started at Calvin University in Grand Rapids, MI. Following the completion of his first degree, he pursued his Doctor of Dental Medicine at Case Western Reserve University in Cleveland, OH. Today, he loves to take continuing education courses in order to advance his knowledge of dentistry. For the past few years, he's focused on advanced training related to dental implant placement and the restoration of full-arch Zirconia implant bridges. He's also completed courses related to the 3Shape Trios Digital Scanner, the Trumill X250 Ceramic Mill, and the dental office's 3D printer so that he can utilize these technologies confidently and precisely. He is currently a member of the following organizations:
American Dental Association
Ohio Dental Association
Academy of General Dentistry
American Academy of Implant Dentistry
SPEAR Education
Seattle Study Club
Greater Cleveland Dental Society

Outside of the Dental Office, What Do You Like to Do?
Dr. Koops and his wife Lisa have four children. Lisa is Professor of Music Education at Case Western Reserve University, where she teaches undergraduate and graduate courses and specializes in early childhood music. She also teaches Music & Movement classes for caregivers and children age birth to 4 at The Music Settlement.
As for personal hobbies, Dr. Koops enjoys composing music (both for church and for fun), playing the bassoon and guitar, listening to the kids practice their various musical instruments, playing soccer and volleyball, and tinkering in the garage. Their very active family also likes to go out together for hikes in the Metroparks, bike rides on the Tow Path, and canoeing/kayaking in various nearby lakes. In particular, he is an avid runner and enjoys racing all distances, from 800 meters to full marathons. He recently ran a mile in just 4:56 and is currently training to break 17 minutes for a 5k!