Emergency Dentistry – Beachwood, OH
Same-Day Treatment
To Ease Your Discomfort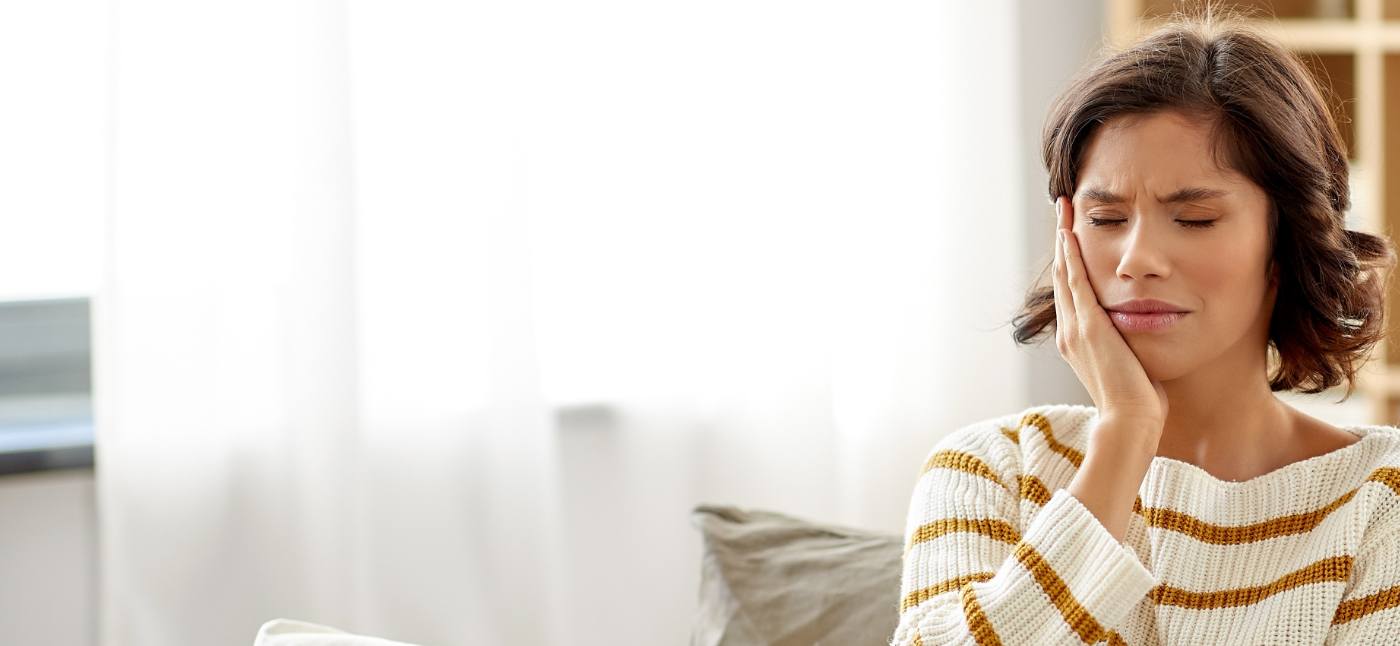 It's difficult to be prepared for a dental emergency because they always happen at the least anticipated moments. As long as you know that you can call our dental office when you're in need of same-day urgent dental care, you can feel more at ease in these shocking situations. Our team will provide you with helpful, over-the-phone first-aid guidance and schedule your appointment for emergency dentistry in Beachwood, OH as soon as possible.
Why Choose Orange Place Family Dentistry for Emergency Dentistry?
Same-Day
Emergency Appointments
Advanced Dental
Imaging Systems
Treating Patients
of All Ages
How to Handle Common Dental Emergencies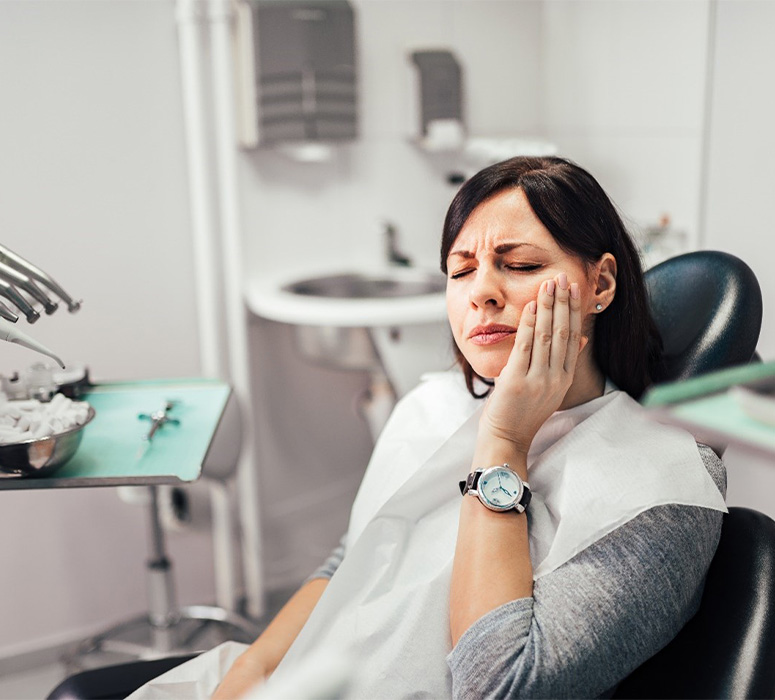 In the midst of an urgent situation, it can be difficult to make a sound decision that's best for your oral health. That's why we recommend contacting us immediately. Our team will guide you through steps to take before you reach our dental office to make sure that your smile doesn't sustain any additional damage. Once you get to our dental office, we can develop a treatment plan to provide you with lasting relief and protection from further harm.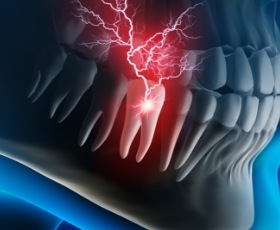 Toothaches
Floss between each of your teeth to make sure nothing's lodged between them and causing you discomfort. If the pain continues, rinse with saltwater and take an over-the-counter pain medication like ibuprofen to help you feel more comfortable until you receive treatment.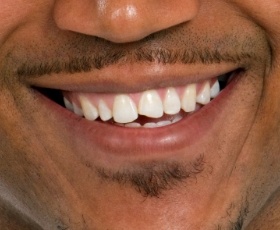 Chipped/Broken Tooth
Retrieve the broken-off piece of tooth from the floor and gently rinse it off and store it in a sealable container to bring to your appointment. If a sharp edge has been created by the damage, you can place a piece of orthodontic wax over the area to keep it from irritating your oral tissues.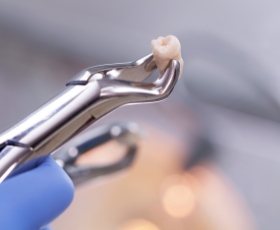 Knocked-Out Tooth
Time is of the essence, so try to get to our dental office within an hour of the incident. Retrieve your tooth off the ground, being sure to only handle it by the biting surface and rinse it under cool water. Store it in a sealable container of milk or saltwater, and don't forget to bring it to your appointment.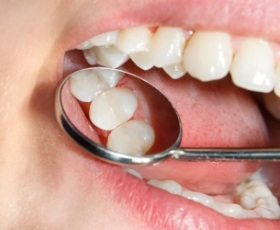 Lost Filling/Crown
If you're able to find your restoration, you can retrieve it off the ground, rinse it under water, and temporarily place it back on your tooth with a piece of sugar-free gum or a dab of denture adhesive. It's important to visit our dental office in a timely manner so we can repair or replace your crown or filling and keep additional damage from occurring.
How to Prevent
Dental Emergencies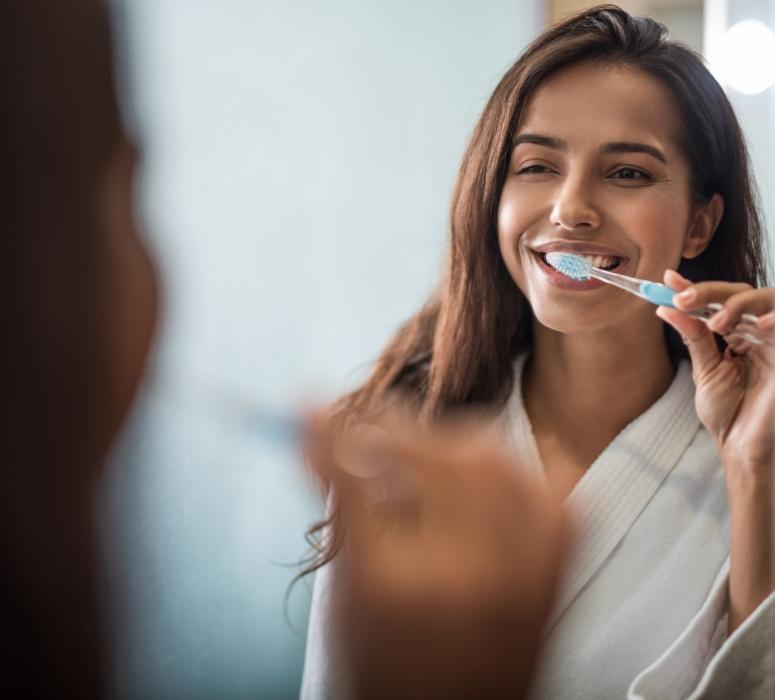 Although there's no way to completely avoid dental emergencies in Beachwood, there are several preventive measures you can take to reduce the chances that you experience one. Some of these include:
Visit our dental office every six months for checkups and cleanings.
Keep up with your at-home oral hygiene routine.
Maintain a healthy diet that's low in carbs and sugars.
Avoid chewing hard, sticky, and chewy foods.
Never use your teeth to open a package, chew on a pencil or pen, or bite your nails.
The Cost of Treating Dental Emergencies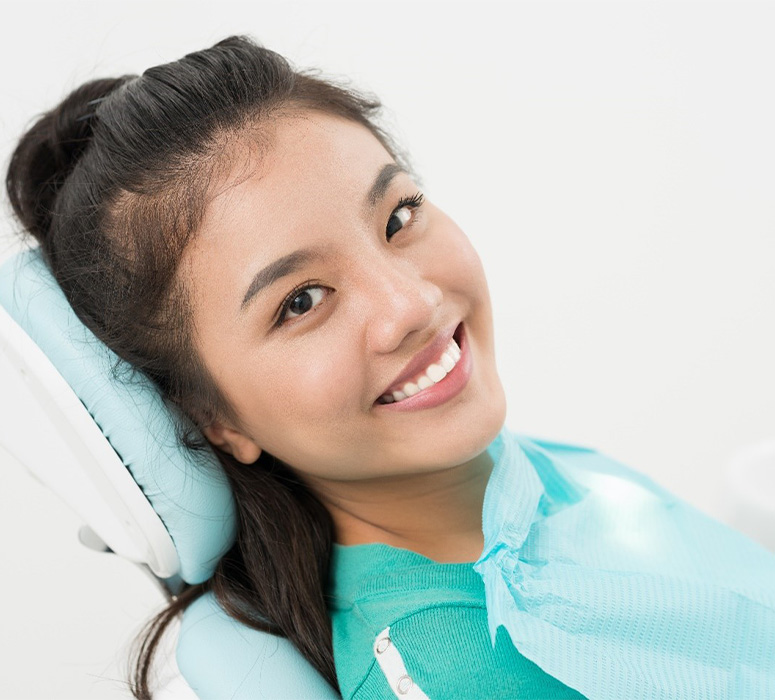 After we examine your mouth and determine the extent of the damage/what treatment you require, we'll provide you with a breakdown of the price. If you have any questions about dental insurance coverage or financing, don't hesitate to ask our team. We'll be more than happy to explain details about plans and help you find out more about your benefits. Our goal is to provide you with affordable, hassle-free emergency care, so let us know how we can help!
TMJ/TMD Therapy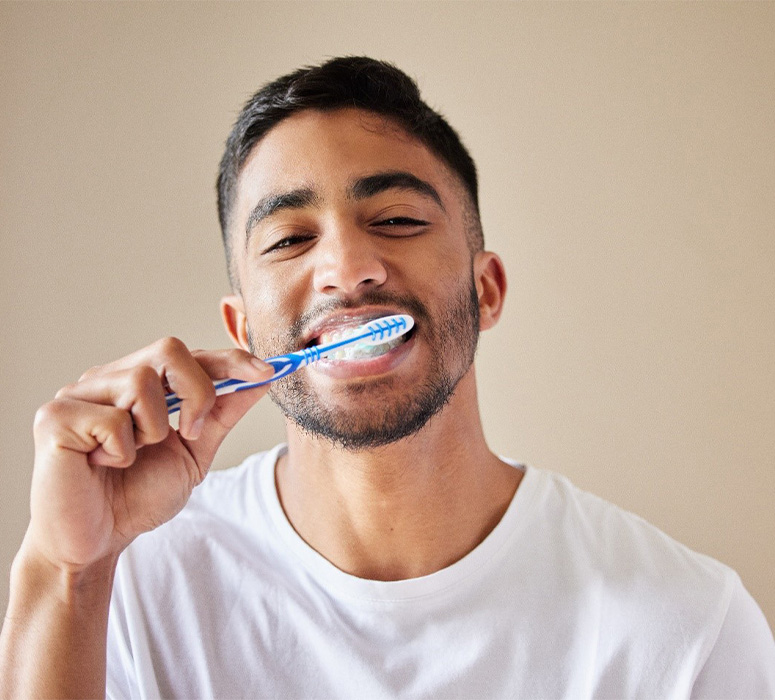 If you're experiencing chronic TMJ pain, lockjaw, severe headaches, facial pain, or pain around your ears, we can help. We provide TMJ diagnosis and customized therapy to help relieve your pain. All you have to do is call our dental office to schedule an appointment. Our team will examine your jaw and let you know whether you can benefit from our occlusal splints or equilibration to provide you with lasting relief and protection.