Experienced Beachwood, OH Dentist
Jerome L. Faist, DDS Offering Decades
of Exceptional Care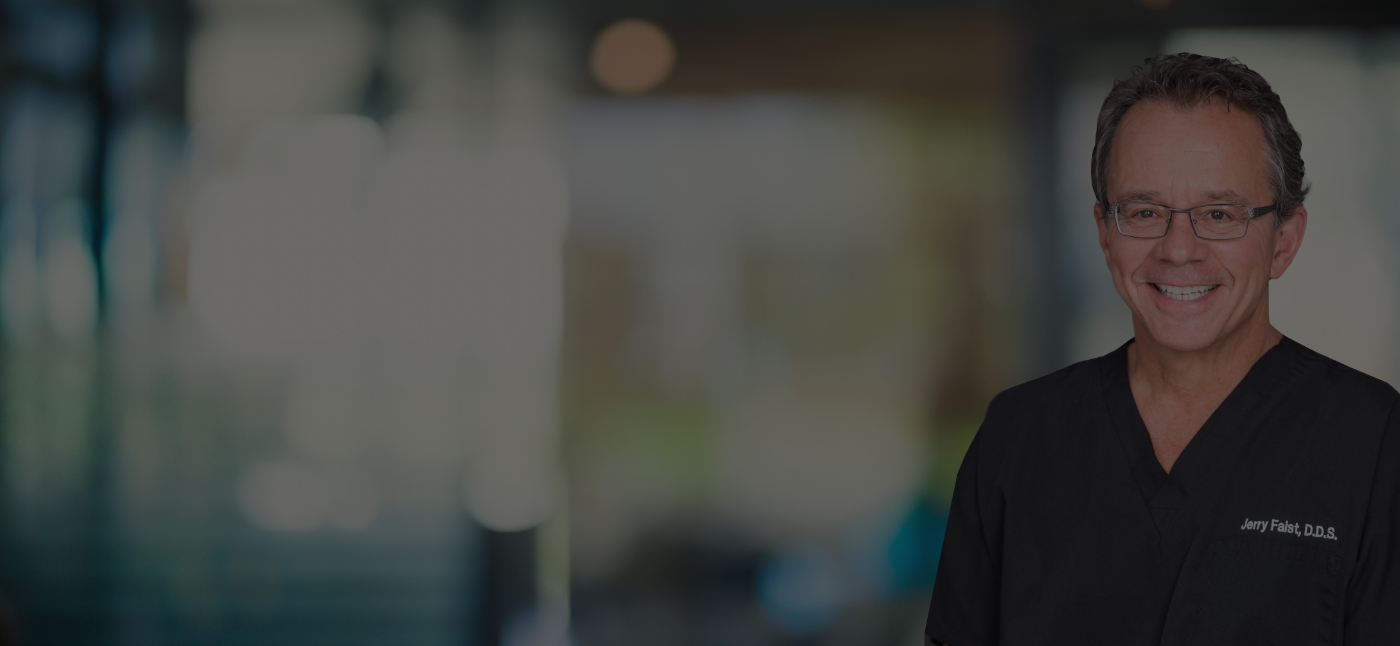 A proud born and raised Clevelander, Dr. Faist has gone above and beyond to help his community smile brighter for nearly four decades. As he slowly transitions into retirement over the next few years, he couldn't be prouder to have such a talented and passionate partner in Dr. Jed Koops, as well as the most supportive team around. Taking care of the best dental patients you could imagine has been a true dream, and they've enriched his life in ways he never could have imagined. Keep reading below if you'd like to learn more about him.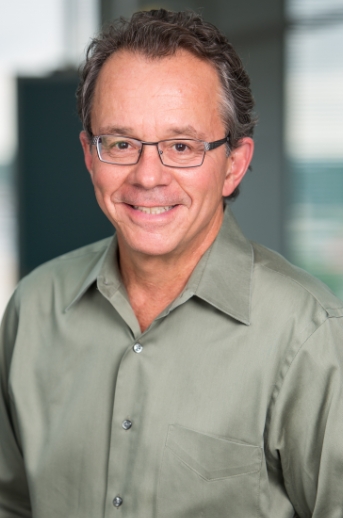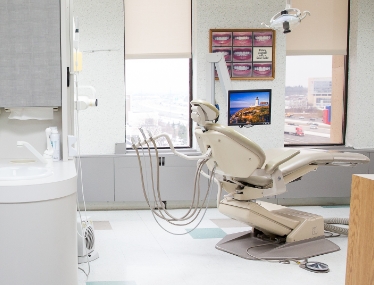 Why Did You Decide to Become a Dentist?
Since he was a small child, Dr. Faist has loved biology and learning more about how organisms "work." He always felt good about working with his hands too, and all of these interests and talents eventually led him to the dental world. In dentistry, you can create smiles that transform people's lives while also having enough time to care for one's family. The field is also mentally challenging with each new day, bringing new dilemmas and solutions! He truly loves this job and can't imagine having any other career.
Where Did You Study Dentistry
After attending John Carroll University, Dr. Faist was very fortunate to go to Case Western Reserve University, a top-tier dental school. However, most of what you truly need to learn as a dentist comes once you're out of school and actually practicing. To that end, he strongly believes that ongoing continuing education is fundamentally essential to building your skillset, and he and Dr. Koops stay up to date on all of the latest procedures and technology in oral healthcare. He is currently a member of the American Dental Association, Ohio Dental Association, and Cleveland Dental Society.

Outside of the Dental Office, What Do You Like to Do?
Dr. Faist is very fortunate to be married to Ann, the love of his life. God has blessed them with four awesome children (Brian, Kevin, Anna, and Kaitlyn) and five captivating grandchildren. On his days off, he enjoys staying active through bicycling, hiking, walking, and golfing. In the colder months, he tackles various home remodeling projects and also has a passion for raising tropical fish. He's done so for over 50 years, with no intention of stopping soon!